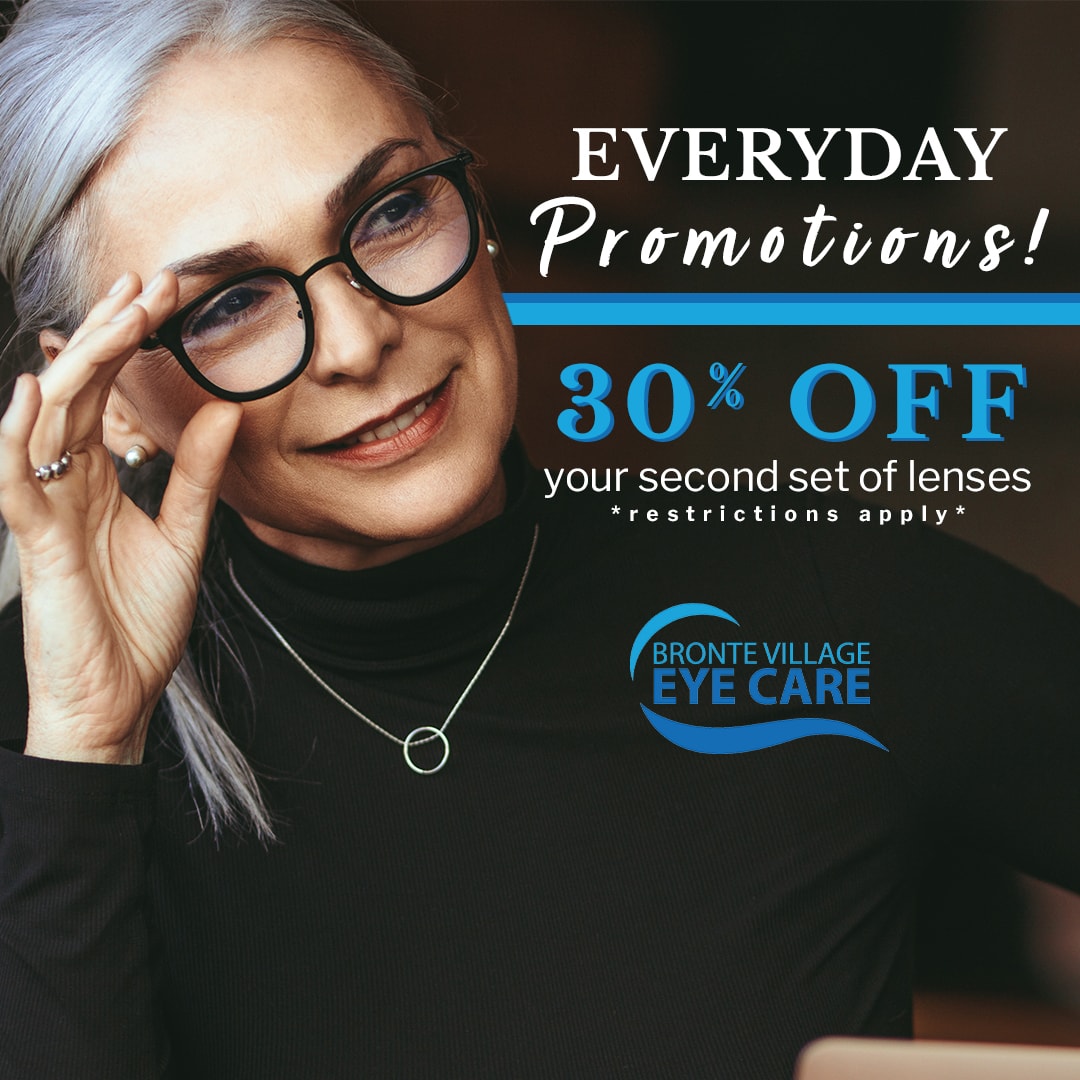 Featured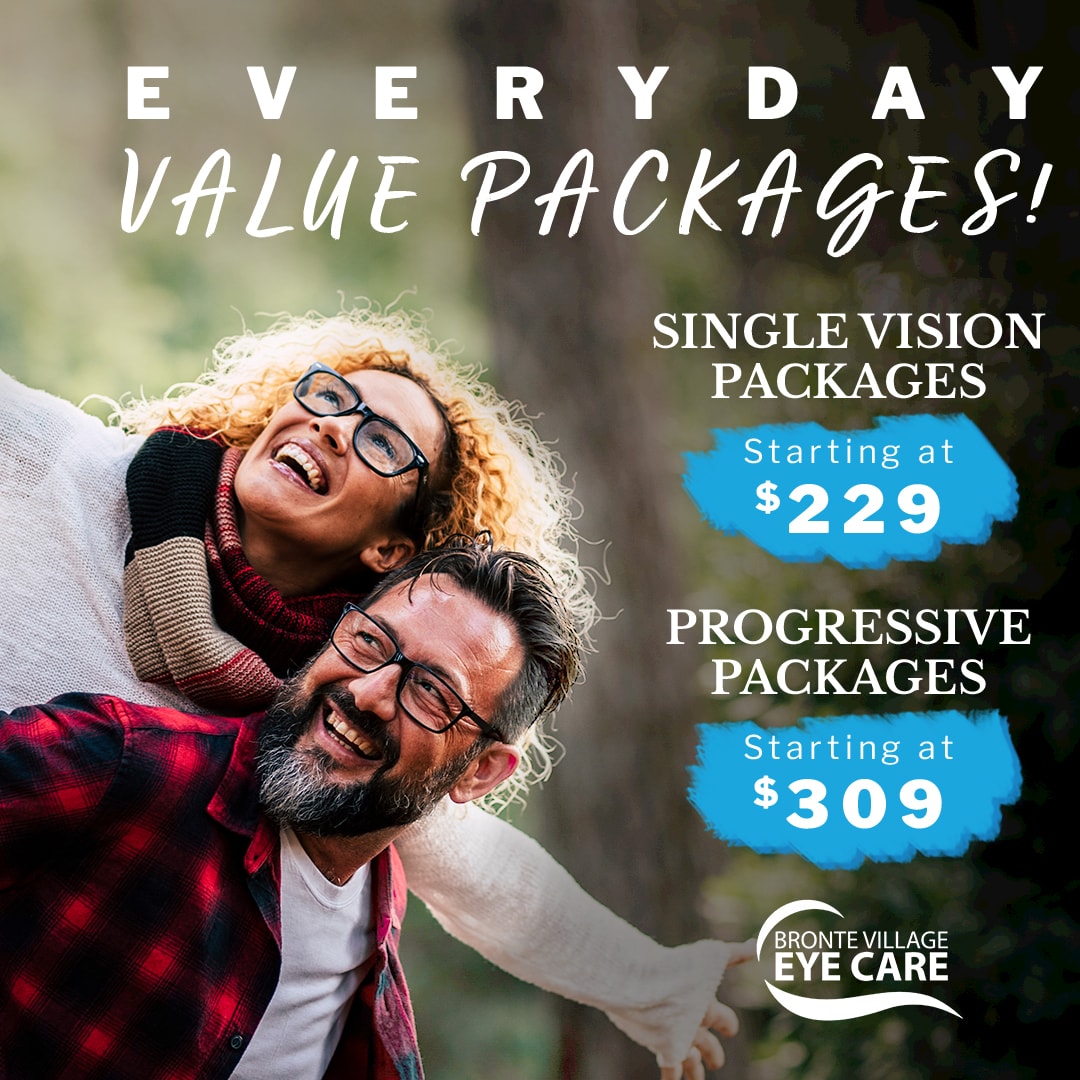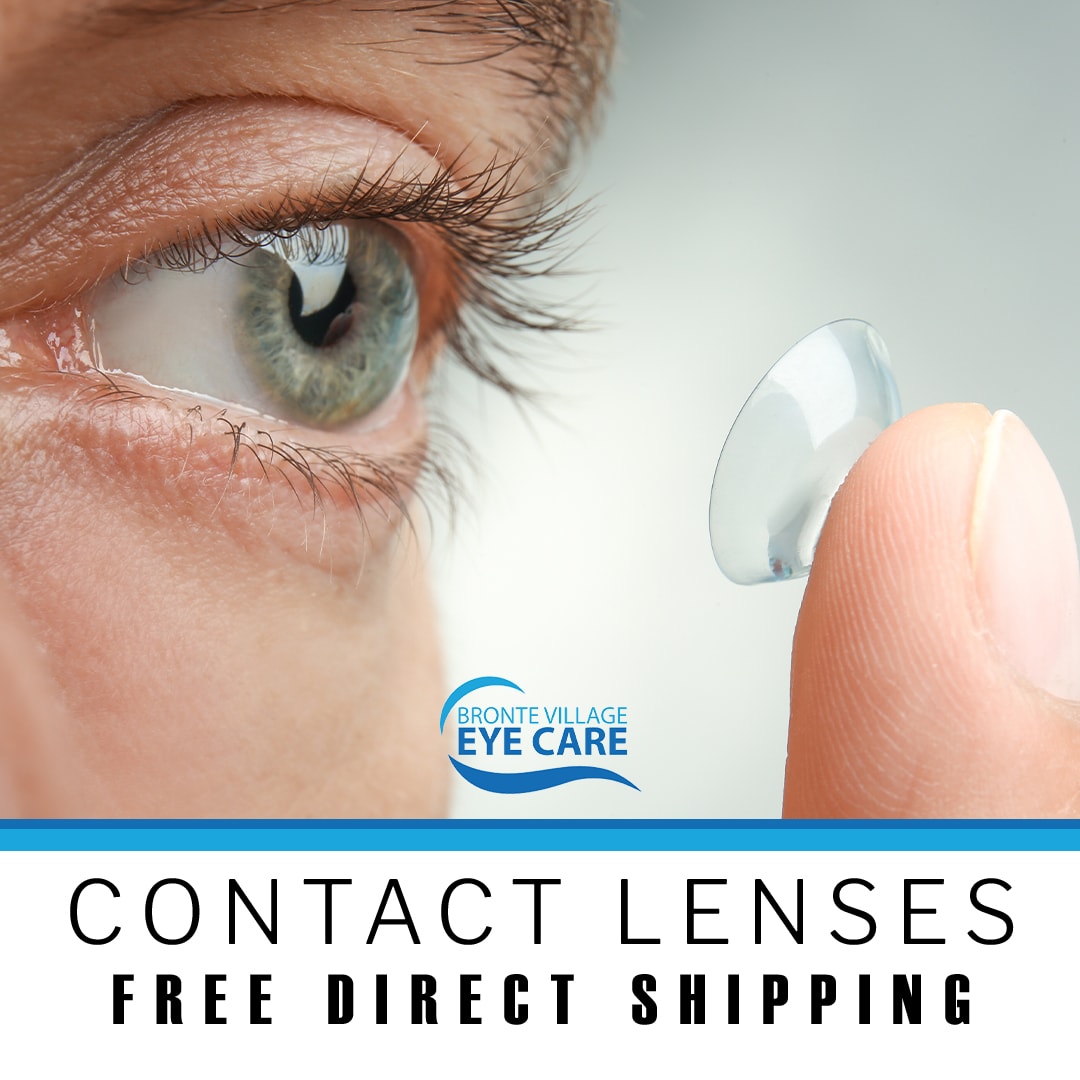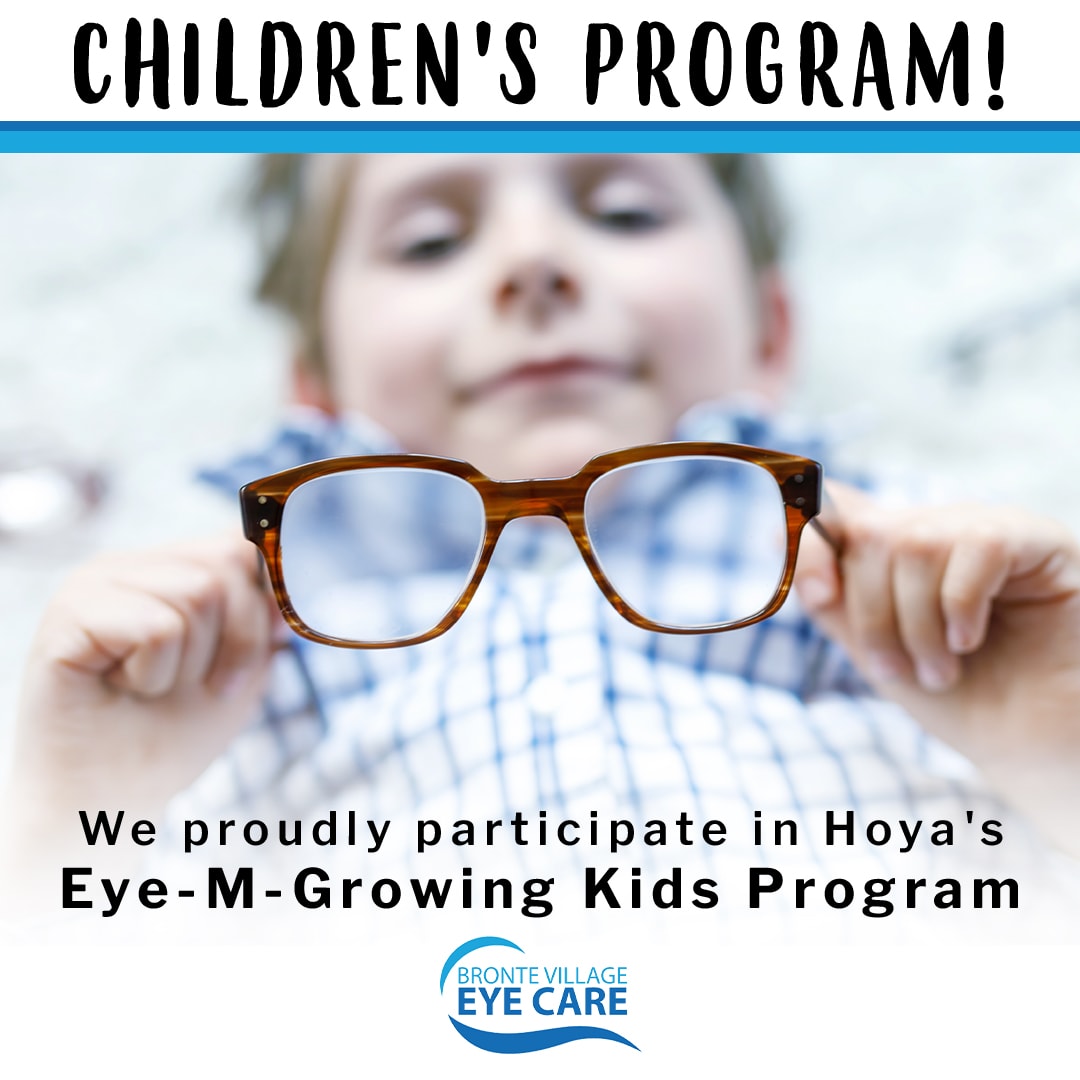 Everyday Value Packages
Ask us about our Value Packages which include a complete set of frame and lenses.
Contact Lenses Free Direct Shipping
For a limited time, we are able to offer free direct shipping for most contact lens orders.
Children's Program
Children 16 and under can get two sets of lenses for $190. The second set can be used right away for a spare pair or anytime up to 16 months from the original date of purchase. Parents can rest assured that if their child's prescription changes or their lenses get damaged, they can replace the lenses with no additional charges within 16 months.